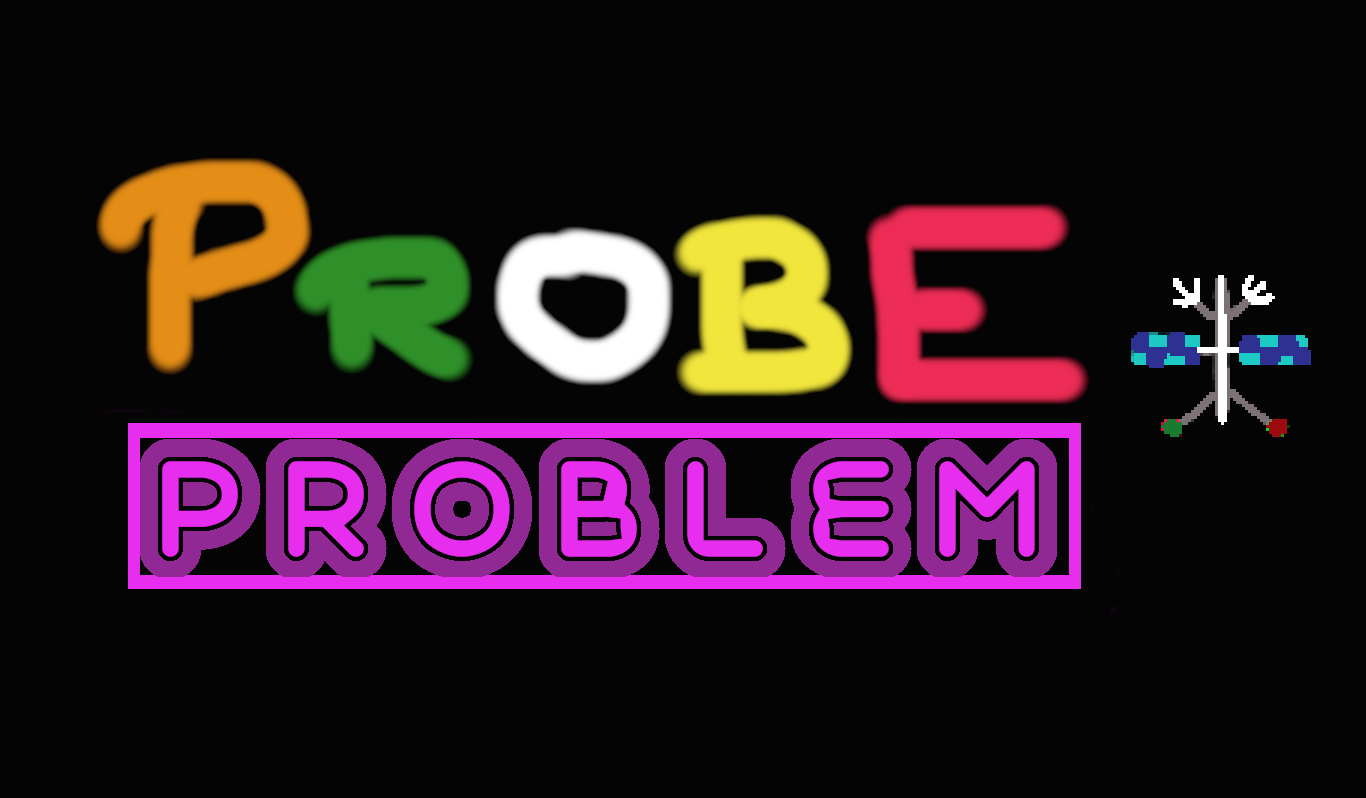 Probe Problem
A downloadable game for Windows
Well you as a player have to launch the probe, and make it reach the destination portal . The path of your probe might get affected by the gravitational field of the planets. Good Luck!!!
Music Credits: Kevin MacLeod (https://incompetech.com/)
Art Assets Created Using - MS Paint and GIMP
Game Engine Used - Gamemaker Studio 2

Install instructions
Download , unzip and play the exe...